Superior quality products
Discover the Relais Gourmet Foie Gras and Appetizers.
The Relais Gourmet Foie Gras and appetizers are all made following their traditional recipes, with ingredients that are 100% natural and French.
Try our classic products or dare to taste our delicious variety of original Relais Gourmet Foie Gras. ¡Welcome to our culinary house!
(1 point per euro spent | 5 points for a product review)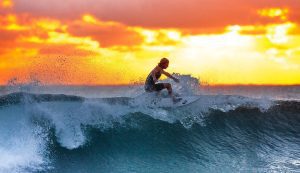 It was in this coastal town that the first surfboard landed in 1956 during the shooting of the American film "The Sun also rises" directed by Henry King, but Biarritz is not the only surfing spot in the Basque Country. We also talk about Anglet, Bidart, Guethary and Hendaye on the French side, and San
More >>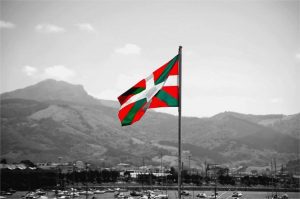 The Basques are the main occupants of the Pyrenees-Atlantiques region and the area they occupy is informally called the Basque Country. Physically, the Basques are not very different from the peoples of Western Europe. However, they do not speak an Indo-European language. Basque culture Although they have a strong allegiance to Roman Catholicism being among
More >>
Louis XIV officially became King of France in 1651 until his death in 1715. His residence "Maison Louis XIV", located in Saint-Jean de Luz is today the most expensive house in the world. The house of Louis XIV or Lohobiague-Enea Lohobiague-Enea was the name of the house before it became the "House of Louis XIV",
More >>
97% of satisfied customers
Good products Discovered at the Morainvilliers salon, I really like the taste of your foie gras. With pleasure!
Discover all our news!
Tasting tips, product discovery, the latest news ...
Go to our blog!
Excellent foie gras! And very friendly welcome during the sale of our CE. Come back quickly 🙂
Relais Gourmet commitments: