Superior quality products
Discover the "Relais Gourgmet" Foie Gras and Appetizers.
Whole Foie Gras and Relais Gourmet aperitifs are made in the traditional way, in the south-west of France (Basque Country) with 100% natural ingredients. Taste our classic products or try the delicious range of original Relais Gourmet Foies Gras. Welcome to our Gastronomic House located in the Basque Country!
(1 point per euro spent | 5 points for a product review)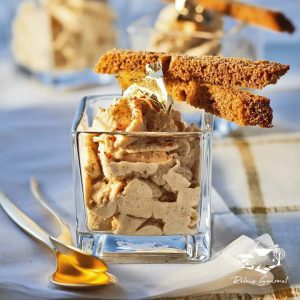 Bring out the big game from the aperitif with a recipe worthy of a great chef, very simple to make! You will not need more than 4 ingredients to make it: liquid cream and foie gras whipped in whipped cream but also gingerbread sticks fried in butter. The ingredients of the recipe Preparing the recipe
More >>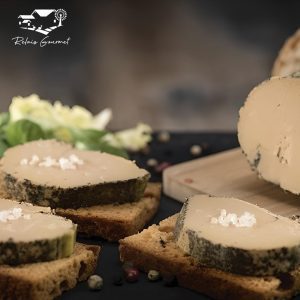 During Christmas, the tradition is that we celebrate with family, friends or work colleagues. This is an opportunity to share a friendly moment, exchange gifts and enjoy special meals. Foie gras is one of the dishes that make it possible to enhance this festive period and to live an unforgettable culinary experience while being surrounded by the people who are dear to you.
More >>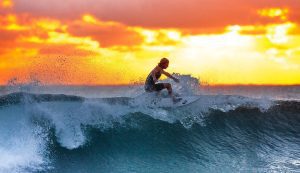 It was in this coastal town that the first surfboard landed in 1956 during the shooting of the American film "The Sun also rises" directed by Henry King, but Biarritz is not the only surfing spot in the Basque Country. We also talk about Anglet, Bidart, Guethary and Hendaye on the French side, and San
More >>
97% of satisfied customers
Good products Discovered at the Morainvilliers salon, I really like the taste of your foie gras. With pleasure!
Discover all our news!
Tasting tips, product discovery, the latest news ...
Go to our blog!
Excellent foie gras! And very friendly welcome during the sale of our CE. Come back quickly 🙂
Relais Gourmet commitments: