In this article, Relais Gourmet invites you to discover why and where we eat foie gras at Christmas?
Read more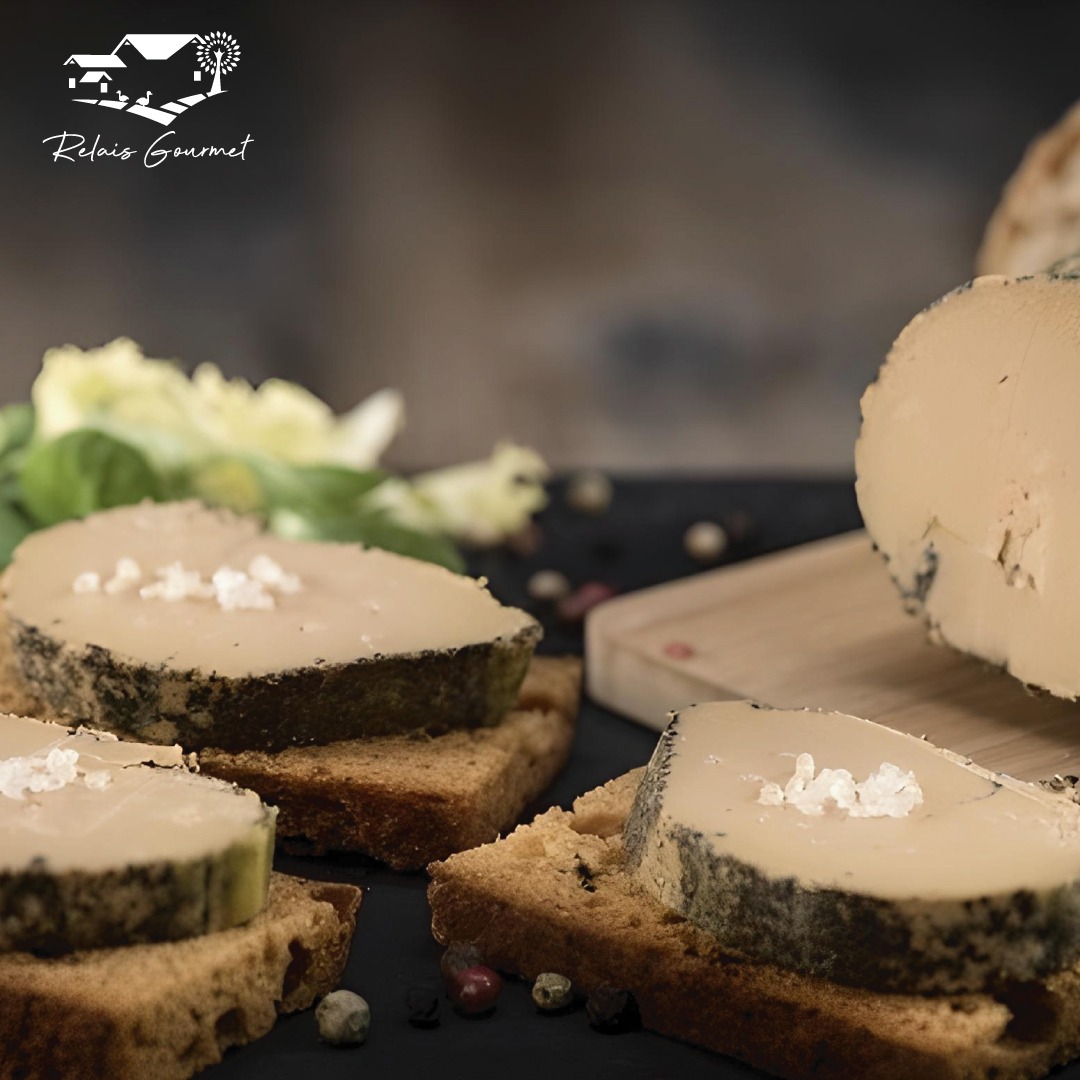 During Christmas, the tradition is that we celebrate with family, friends or work colleagues. This is an opportunity to share a friendly moment, exchange gifts and enjoy special meals. Foie...
Read more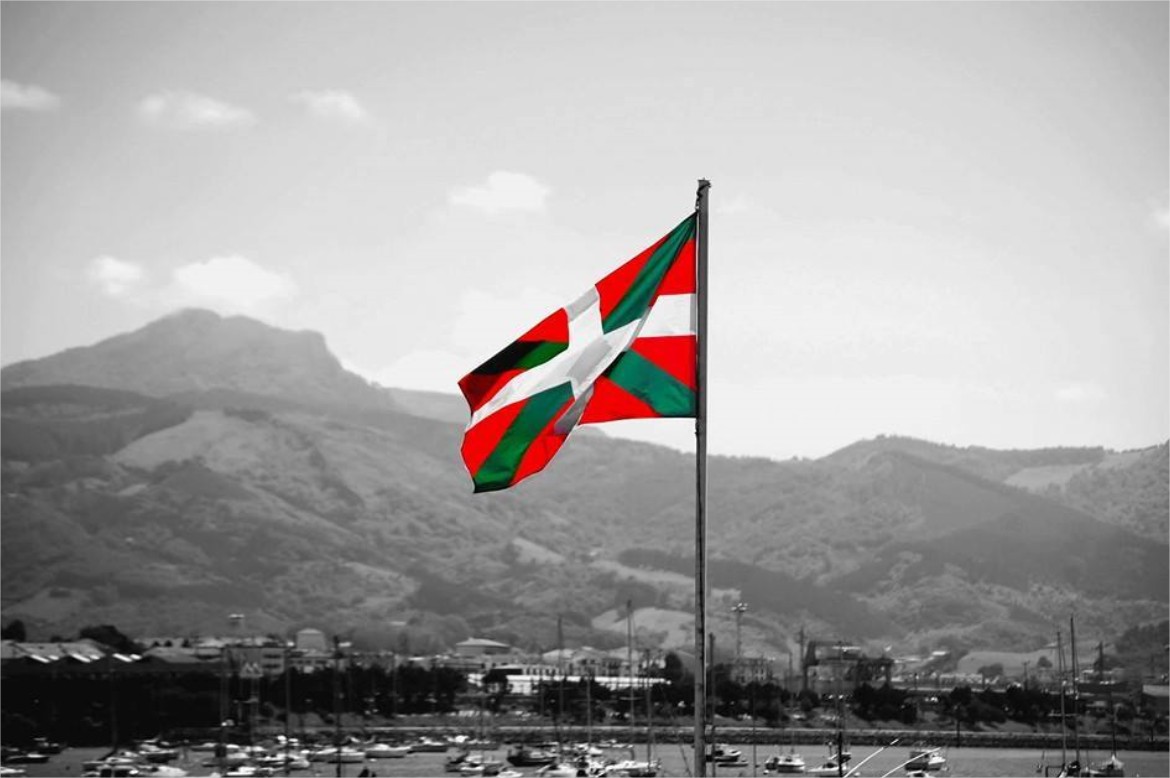 The Basques are the main occupants of the Pyrenees-Atlantiques region and the area they occupy is informally called the Basque Country. Physically, the Basques are not very different from the...
Read more
Louis XIV officially became King of France in 1651 until his death in 1715. His residence "Maison Louis XIV", located in Saint-Jean de Luz is today the most expensive house...
Read more